Our store interior design
is the real deal
Every commercial unit from the workshop of our design architects is unique, and we carefully consider the perspectives of both the seller and the buyer. That's exactly why we're chosen by such companies as Notino perfume store, Smarty electronics, Super zoo pet stores, Alpine Pro sporting goods, Citroën and Peugeot car makers, candy maker Nestlé and Pilulka pharmacies.

The designing and furnishing of stores
follows clear steps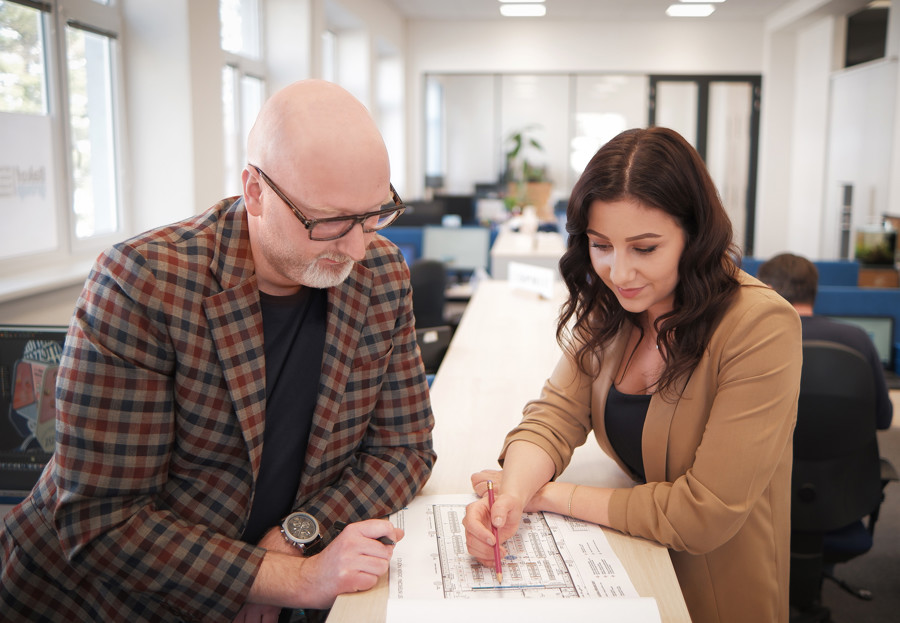 Gathering ideas
We discuss. Products sold, store size, future plans as well as the budget.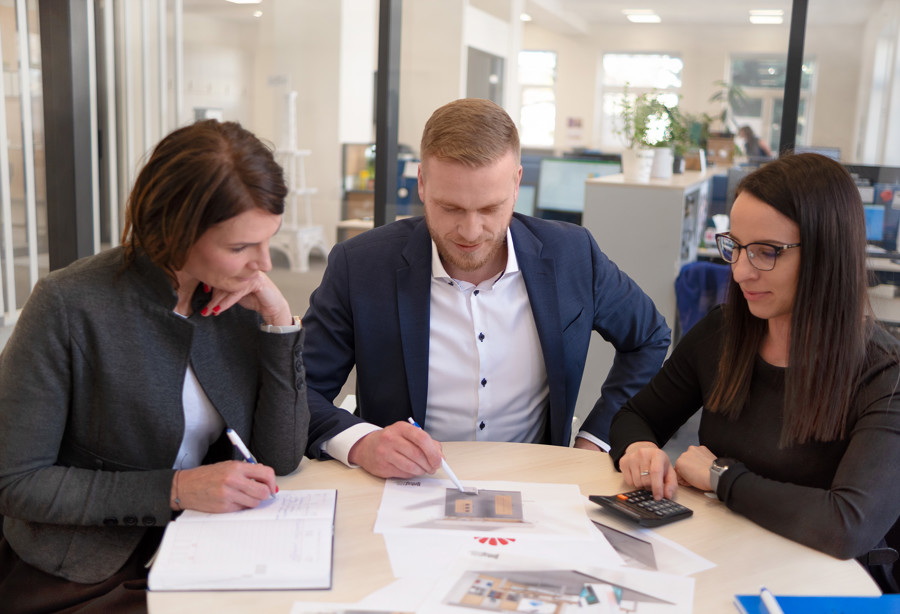 Formulating a concept
We want to know the number of items you plan to have on display, how much space there is and how many employees you plan to hire.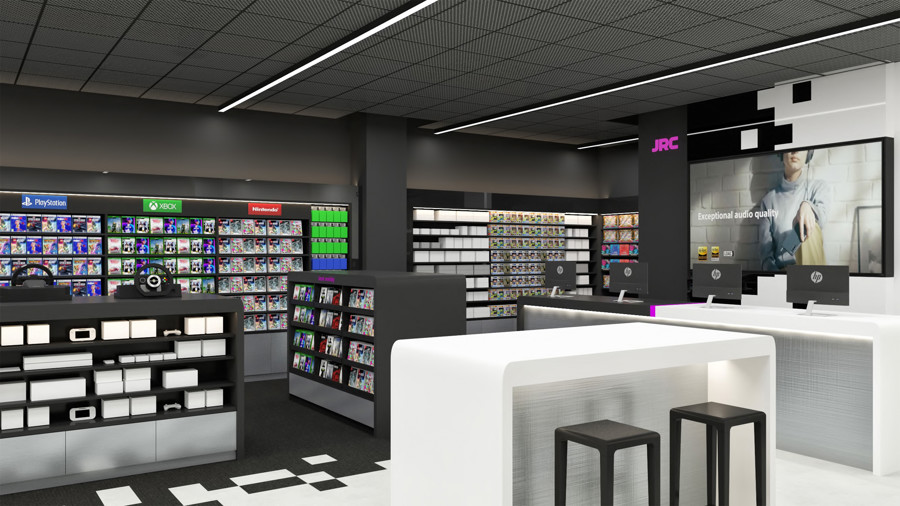 Creating visualizations
Creativity kicks into high gear. As soon as we have a good idea about the purpose of the store, our designers start working on 3D drafts and interior visualizations.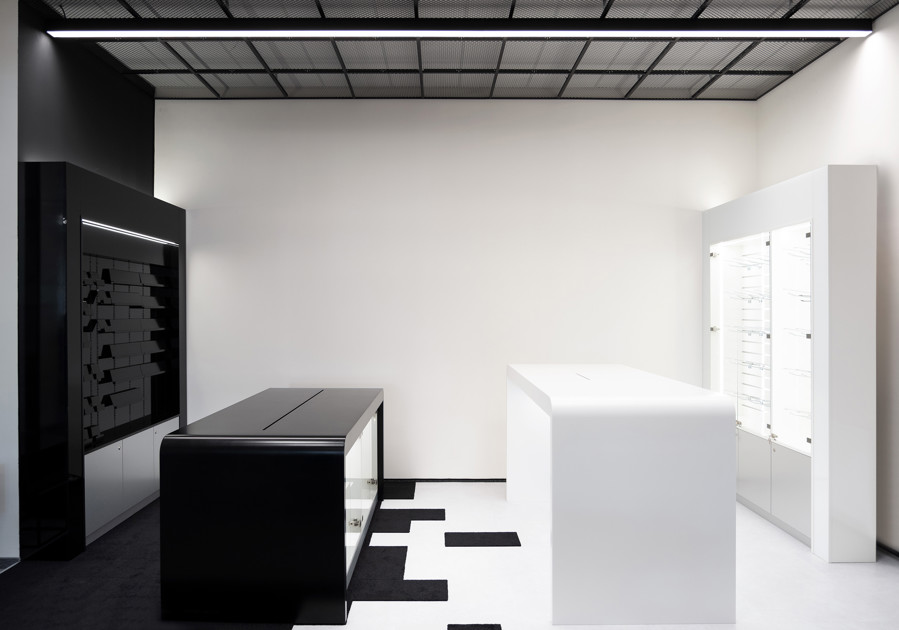 Presenting designs
We consult with you on all drafts. As soon as the final version of the design is approved, we start turning it into reality.

Why choose a design from us?

From perfumes to cars
Whether it's a car dealership, sporting goods store or grocer's, we design interiors with elements specific to that industry – any industry.


Companies small or large
Whether your company is just entering the market or is a worldwide established giant ─ we have plenty of experience. We know how the customer cycle works and what customers respond to best.


Functional design
Our design respects the character of the commercial unit. Furniture design and layout will make movement of customers within the store completely natural.


Certified professionals
We keep ourselves up-to-date on construction directives and standards, which we always follow in our store designs. Any necessary construction permits are also handled by us.

A partnership that pays off