What if we told you
that you can experience real comfort even in an office or a shop?
Our products aren't visible, but we make sure that presentation of your products is perfect every single time. We design and build individual product stands as well as entire stores.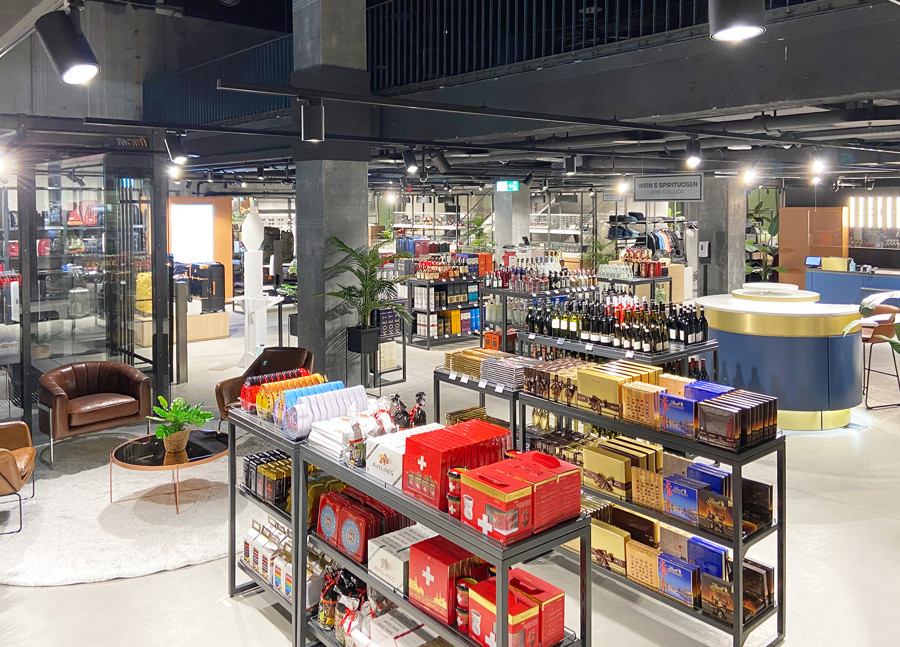 When you say Bakof
We revel in unorthodox solutions and large-volume production. Fully design and furnish a three-story department store in Switzerland in just 10 weeks? That's the perfect job for us!


Typically atypical
We are typically atypical.
What does that mean? Simply that we'll do the seemingly impossible for you.


Complete service
We take care of everything:
from the first draft to the final product.

Efficient work
Speed and quality is our middle name.


We're specialists
We have experts for every part of the production.


One big family
We are a family business and we stick together.


Tailor-made ideas
We produce custom orders and in large volumes.


Always on time
We get an A+ for punctuality.

Become our next satisfied customer

Smarty

Benu

Notino

Huawei

iRobot

Citroen

Peugeot

Super zoo

Pilsner Urquell
Kofola

Kotanyi

Jameson

Coca Cola

Pepsi

Rock Point

Leki

Chandon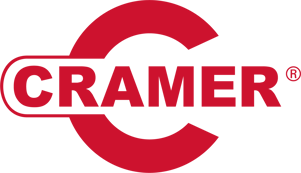 Cramer

Diager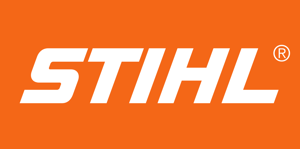 Stihl

Mattoni

Bechyně Hodinářství

Ramazzotti

Mini

Lavazza

Powerworks

Pirelli

Lillet

Campo Viejo

Porsche

Stock

Veuve Clicquot

Pernod Ricard

Tesla

ISPO Munich
Moulin Roty

Moet

Makita

Millet

Annabelle
Schneider Weisse
Furnished stores
That's how many places you can already find the Bakof signature at. And that number increases daily.
Bespoke product stands
One of our creative and carefully crafted POP & POS stands might have even seduced you into a purchase too.

Years on the market
Over the years, we've learned the way our business works. We know it's essential to always keep up.
Partners throughout Europe
We work with the best material suppliers and business partners in Europe.